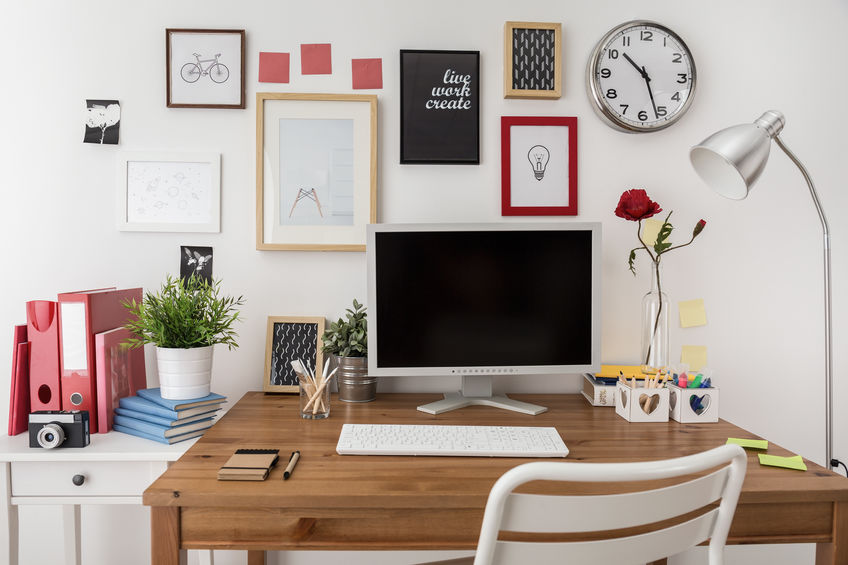 Furnishing a home office can be very expensive and put a dent in the capital of your small business or freelance venture. However, there are smart ways to save money on various items if you plan everything carefully.
Here are some useful tips for saving money on your office desk:
Upcycle an Old Linen Cupboard
In good old times, there was a type of furniture for everything. Linen cupboards are low, have lots of drawers and can be easily converted into an office desk. Plus, these cupboards are usually made of hardwood, such as oak, and have a long useful life.
Don't Buy More than You Need
You can blow a lot of money on sophisticated office desks with built-in power sockets and spot lights – but do you really need all these accessories? Think about what you really need and look for desk models and ergonomic office chairs that fit your requirements and budget.
You never know what you may find at the flea market – including a sturdy and stylish desk at an amazing price. Many people sell older furniture because it is too large and because they want a sleek, modern look in their home office. But there are still years of useful life left in those old desks, and you should take advantage of this.