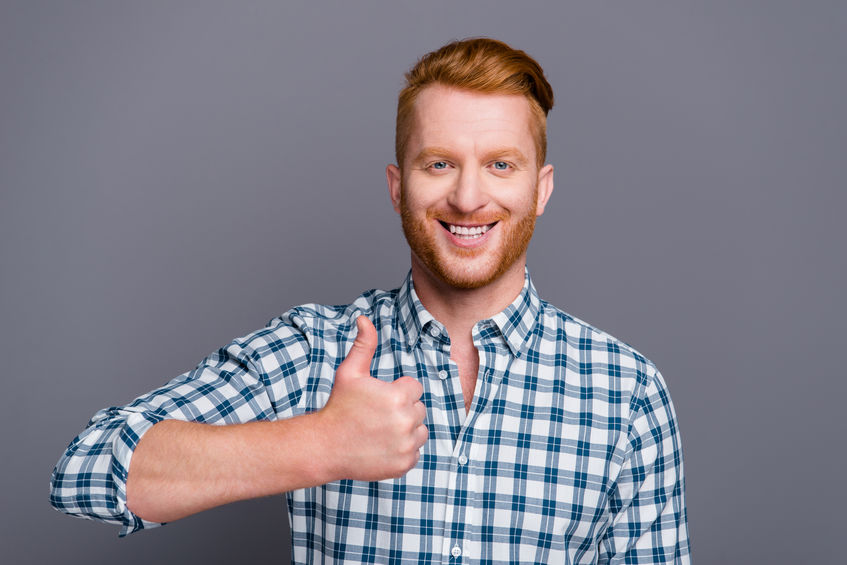 Buying office furniture can be a real hassle. However, with the following tips you should be able to navigate the numerous offers available these days on the market, even if some of them are not quite what you were looking for:
Try buying used furniture, rather than just focusing on newer items. That way you can get some of the best items out there at a much lower cost. Even if the office furniture you buy isn't 100% new, when it comes to furniture even slightly used items are still almost new, since in most cases other companies only used them for a very short time before giving up on their businesses.
Another great tip is to search through websites that offer time-limited deals on new or used office furniture and mesh office chairs. You might be surprised to see how many great discounts you can find and how many great items you will locate.
Finally, make sure you plan to search for good office furniture in advance. That way, if you don't find exactly what you need, there won't be any pressure to buy a lower quality set of items as soon as possible. You can just take your time and get the best ones for the lowest amount of money.