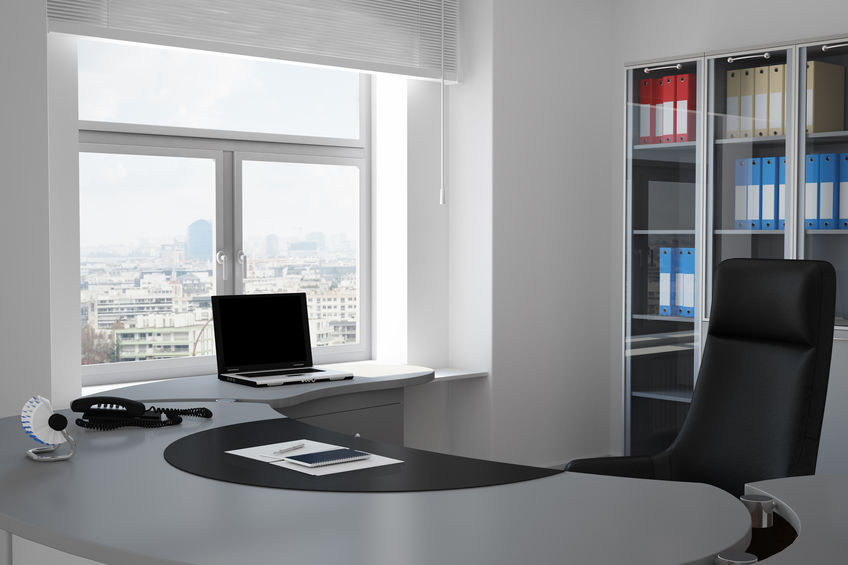 Upgrading your office with the help of better designed, more ergonomic office furniture can be a must in some situations. If you have nothing but older desks, chairs, cubicles or tables, you might want to consider options that are more comfortable and dynamically practical, as well as furniture that will help your employees work more efficiently and without getting back aches at the end of the day.
Ergonomic and easily adjustable office chairs should be one of the first upgrade you consider. Aside from keeping your employees more comfortable, these chairs can also help improve their long term productivity and help them avoid having to go on medical leave due to back problems or posture related injuries.
It's also a good idea to upgrade your cubicles, desks, shelves and cabinets to more compact options that offer better storage capabilities. If you have a lot of documents and papers to store throughout the office, and you want to do it in an organized fashion while still having quick access to the most important ones, then this is definitely the upgrade you should pay attention to the most.
Finally, new desks with better options for storing and managing hi-tech gear might also be important. Make sure your ergonomic desk has the ability to support fax machines, projectors, multiple computer screens, as well as any mobile and network devices that you might need, such as wireless routers, tablets and modems. For ergonomic executive office furniture, visit https://www.everythingforoffices.com/desks/executive-desks-1/.