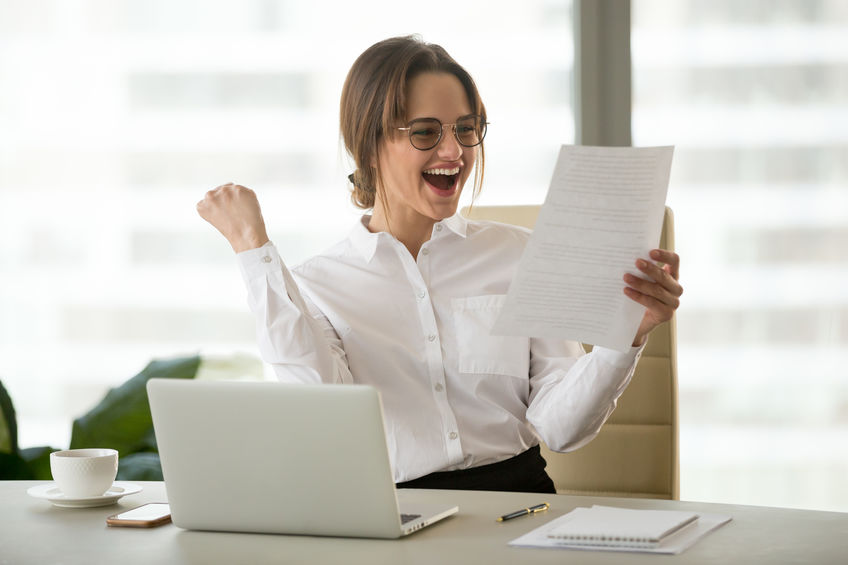 Good office furniture and a quality executive office desk doesn't have to be expensive if you don't know where to look or what to look for. Fortunately, that's not usually such a problem, since there are a lot of options available as long as you have the right information.
While looking for quality office furniture, it helps to have a detailed list of what you need. Make sure to write down not just the specific features and qualities you want to look for, but also specific brands that might offer greater quality and better durability even if you buy second hand.
Online stores usually have great time-limited offers. Make sure you keep track of them, so you'll know when to invest the most in new office furniture upgrades.
Finally, good office furniture can be purchased at second hand pricing, if you're smart about it. Look for online ads associated with used office furniture sales and auctions in your local area, and make sure you visit the place where the furniture is stored before buying it. That way, you'll have a good idea of whether or not the second hand furniture you are considering is still in good condition.
In some cases, companies that have barely used the furniture in question have to get rid of it quickly as because of their financial problems, so they'll be glad to offer you a discount as long as you're willing to take it off their hands.