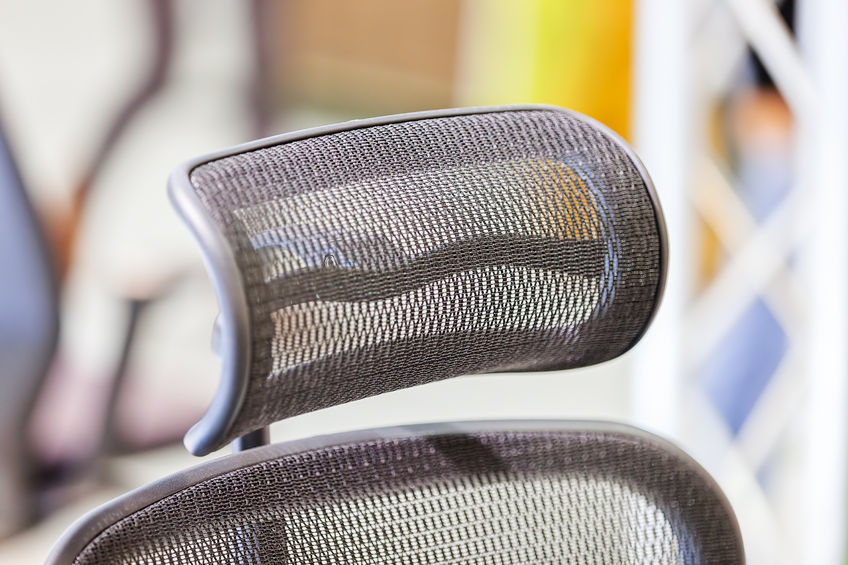 Office workers spend their entire day sitting in front of their computers, so they need all the comfort they can get from their chair. Office chairs need to fulfill numerous different criteria, thermal comfort being among the most important ones, so if you are currently looking for a chair that not only supports your back, but also prevents sweating, you have found it: it is a mesh chair. Here are some further benefits that you can get only from chairs made from this great, modern material:
Improved air circulation – mesh material offers better ventilation than any other material used in office chairs, so with a mesh office chair you no longer need to worry about getting up from the chair with clothes wet in the back and you no longer need to endure the discomfort of sticking to the chair or having to adjust your position all the time;
Low maintenance need – mesh material is very durable and resistant and its superior ventilation features make sure that sweat does not soak in, so there is very little you need to do to keep your mesh chair clean;
Style – mesh chairs usually feature contemporary designs that integrate into any office design and they are available in many different styles and colors, so your new chair will surely be a stylish addition to your office space.