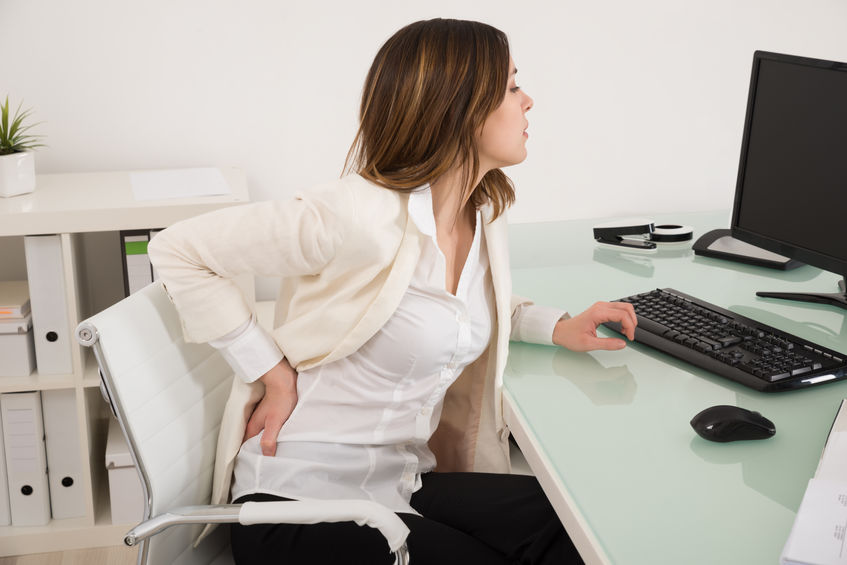 Whether you need one for your office or home office, a good desk chair is essential for keeping you healthy, productive and comfortable during a long day at work. So, when you consider buying a new desk chair, a few important tips have to be followed.
First, remember that not all desk chairs are the same, and that the price isn't usually the best factor to take into account, as there are many great office chairs for sale in the middle pricing bracket. Lower cost desk chairs can often be just as good as expensive ones, and you have to keep track of the specific features you need, instead of just buying one with all the features readily available.
With desk chairs, posture is everything. So make sure your new chair allows you to adjust it based on your best posture. The height of the chair, the angle of the recliner and the height and support of the armrests should all be customizable to make sure you have the best possible experience.
Finally, even though leather can be more refined and supportive, mesh and fabric chairs are more breathable and an overall better choice in a hotter climate. So make sure you know in advance weather or not you'll need a chair that can support you when temperatures are too high.