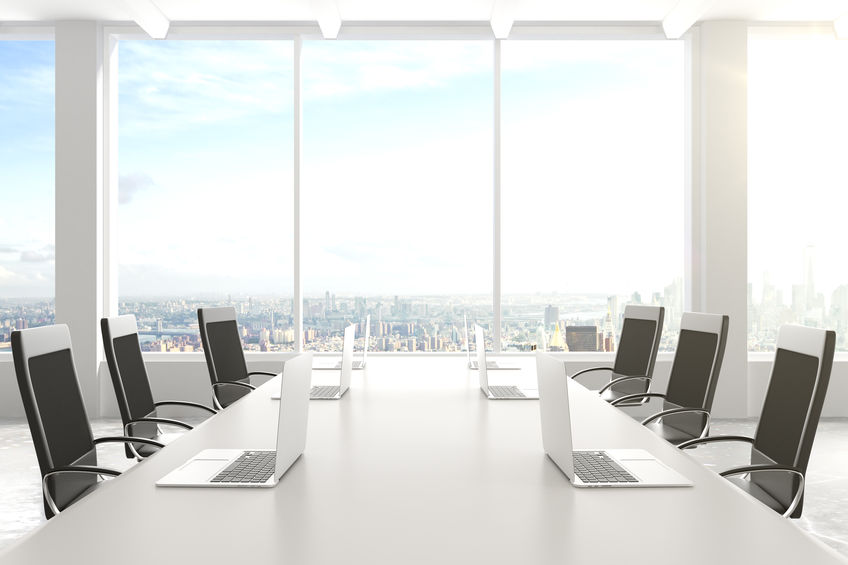 Office culture has a lot to do with the activities done at an office and, of course, with the items and furniture that's being used as well. Furniture can play a key role, for example, in providing comfort, making social ties stronger or weaker and promoting the kind of privacy that can either lead to productive work or to a lot of gossip on a daily basis.
Cubicles can lead to a lot of great work and also to a lot of trouble. Office culture is filled with anecdotes and memes associated with office cubicles, and a lot of companies believe they should be eliminated from the workplace. However, at the same time, cubicles are designed especially for certain jobs where they can really do wonder in terms of inspiring workers and helping them organize their work for better productivity.
Executive desks are another item that can mostly be found in offices. These items are packed with useful storage compartments and designed to be an ergonomic tool that the boss uses for accessing paperwork and managing the toughest decisions they have to take at work.
Finally, even the simple office chair contributes a great deal to office culture. Quality ergonomic office chairs can promote better work and comfort, while a great looking, tall executive chair can make managers seem more imposing and give potential business rivals something to think about when they decide to visit.